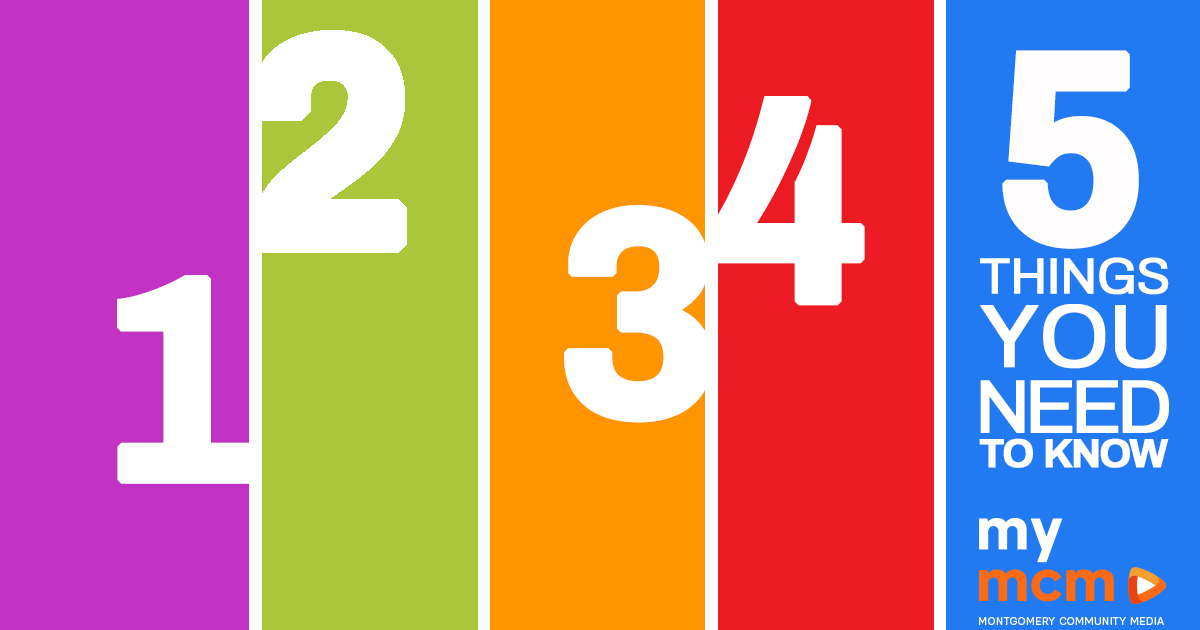 5 things to know today, November 11 in Montgomery County
[ad_1]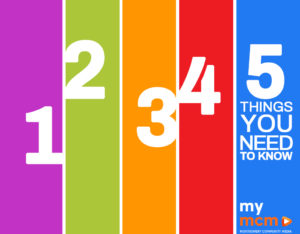 Today is Thursday, November 11, and here are five things to know in Montgomery County.
1. Montgomery County observes Veterans Day: Take a look at what's open and what's closed today here.
2. Van Hollen will participate in the main Veterans Day Remembrance Ceremony: At 11:00 a.m., U.S. Senator Chris Van Hollen (D-Md.) Will deliver remarks at the Silver Spring VFW Post 2562 and American Legion Post 268 Veterans Day commemoration ceremony.
3. Live poetry reading and launch: Nonprofit Community Building Art Works (CBAW) Celebrates the Publication of its First Anthology, We Were Not Alone, with a Live Virtual Poetry Reading by a Selection of the Book's Featured Authors, Most of whom Are Post-9/11 U.S. Military veterans from 7:00 p.m. to 8:30 p.m. Complete information about the event here: https://bit.ly/3C0vWdy
4. Members of the Baltimore Symphony Orchestra perform: Downtown Wheaton at 11 a.m. The event will take place at the Wheaton Veterans Urban park at the corner of Fern and Reedie Drive. The Baltimore Symphony Orchestra contingent is expected to play musical selections including the National Anthem and Amazing Grace. Refreshments will be served after the ceremony at 11316 Fern Street, VFW Post 2562.
5. MCPS Mental Health Awareness Week: The Montgomery County Association of School Psychologists is hosting a virtual exhibit in honor of Mental Health Awareness Week. Today, the topic is resilience. More information here.
MCPS and the Montgomery County Association of School Psychologists will be hosting free virtual events the week of November 8-13 to give youth and families the opportunity to hear from mental health experts on issues that are important to them . Learn how to participate: https://t.co/xXGPcDNNhu pic.twitter.com/JMoQq2bT4C

– MCPS (@MCPS) November 7, 2021
And as a reminder to our loyal readers …Find the latest updates on coronavirus news in Montgomery County here.

For the latest news and events in Montgomery County, stay with MyMCMedia. We hope you will also follow MyMCMedia on Facebook, Twitter and Instagram.

[ad_2]