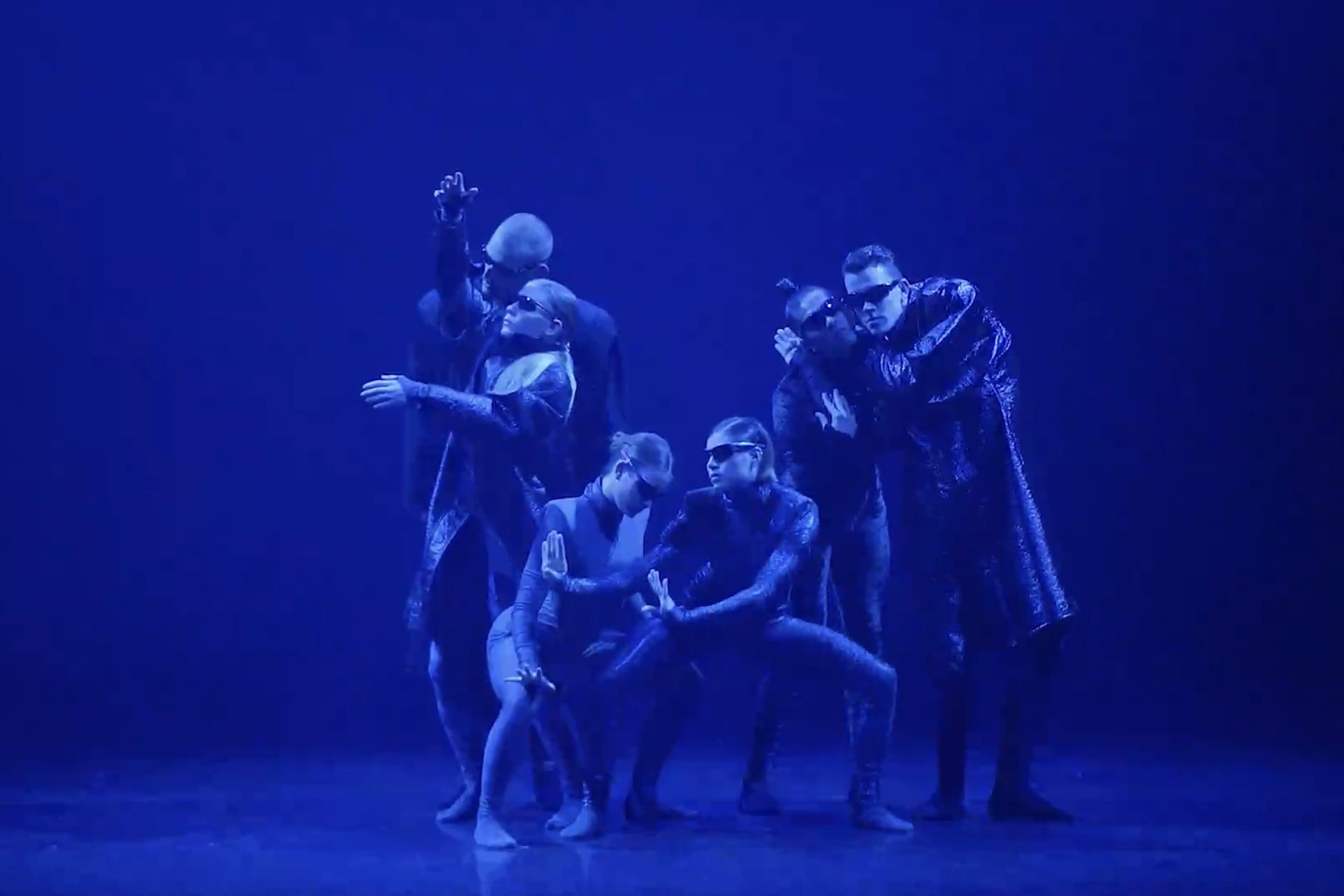 5 tips before going on tour: a holistic view
With borders reopening and artists eager to get out for shows and performances, now is a good time to review the necessary preparations companies and independent artists should consider before hitting the road.
Soon to embark on their first tour in three years, Brisbane-based Australasian Dance Collective (ADC) have brought together their team to provide a holistic view of different integrated departments on tour preparation.
The company will soon carry out the original production THREE: Lister / Lane / Shechter on the east coast of Australia, from Toowoomba on May 10.
Lily: On the future of tourism
1. Mental and physical preparation of artists
"For the artists in the collective, touring is a dynamic time where our daily routine is often quite different from where we are at home," the ADC team told ArtsHub.
"Mental and physical preparation to navigate the inconsistencies of life on the road is important before a tour – it builds our resilience and allows us to adapt quickly to any challenges we encounter along the way."
Being organized and staying on top of preparations will help avoid any unnecessary last-minute panic. It can also involve packing properly, making sure all necessary documentation is in one place, and communicating clearly with your team if there are any issues.
2. Will the show fit in the space?
Spatial considerations are a priority for the production team, ADC said. "First and foremost, the production looked at the dimensions and architecture of the space/stage, then compared them to the original specs of the show.
"Then they would meet with the artistic director to discuss the trade-offs and changes (if any) we would need to make to the show, and assess the impacts of these against our production schedule/schedule."
It's about finding a balance between integrity and choice of locations.
While making a decision on the venues, the team'[consider] the nature of touring (theaters come in all shapes and sizes) but strive to maintain the integrity/quality of the show/experience.
3. Be confident when talking about the show
From the perspective of the producer and company management, it's essential to "know your show, be practiced, and articulate the way you portray it."
It is '[bringing] your current and potential onboard venues with the vision and passion you have for your work and its impact," they said.
"Continue to develop a deep understanding of how your show fits within the context of other performing arts products on the market." This will help you know when it's a good time to tour and which venues will have room in their lineup for your performance.
Of course, this is linked to a clear marketing and promotional strategy, and this thorough understanding of your work will also ensure clarity of delivery to your target audiences.
Most know that the arts foster networking and that's really what drives the sector. This is especially the case when touring, where the local audience and environment may be unfamiliar.
ADC said, "Build strong, genuine relationships with presentation sites initially and plan how your partnership can thrive in the years to come.
"They know their audience; you know your show. Work with them to create sustainable touring models that prioritize community connection and develop an enthusiastic following for your show to come to their area.
Lily: Beyond the Horizon: A Response to the Australia Council's National Touring Scan
The team continued, "It builds a base of appetite for what you offer the community. When you return to the venue or region with a new performance in the future, you can deepen those relationships with the local community.
5. Know your marketing strategy
When it comes to marketing the tour and performances, you don't necessarily have to go it alone, ADC said.
"Preparing supporting materials and building relationships with the venue's marketing team is the highest priority from a marketing perspective," they said. 'Checking in regularly to see how things are going and where and how they [the touring company] can support.'
At the heart of this is collaboration and communication. Make sure your media package is easy to access and provide high resolution, professional photos.
Feel free to tap into multiple marketing streams, including posters, social media, media coverage, or even word of mouth.
Other Resources
Before you go on tour, be very sure of your goals and chart a clear path on how to achieve them. This Spotify for Artist article provides an overview of sightseeing with a purpose.
If you're an independent musician or a band looking to tour, check out this detailed guide to sound cards on how tours actually work and operational considerations to keep in mind.
Speaking of organization, there are a bunch of apps out there that can keep things a little more orderly and concise than good old pen and paper. Such include Setlistory (to develop setlists), Asana (a widely used project management tool), Artist Growth (for more mature labels and companies) and MerchantCat (to track merchandise sales).
Check to see if you can access tour funding at venues, including the Australia Consulting and state-specific (Queensland Tour Fund, Visit Victoria, Create NSW etc) or even tap into regional arts funds that your touring destination might qualify for.