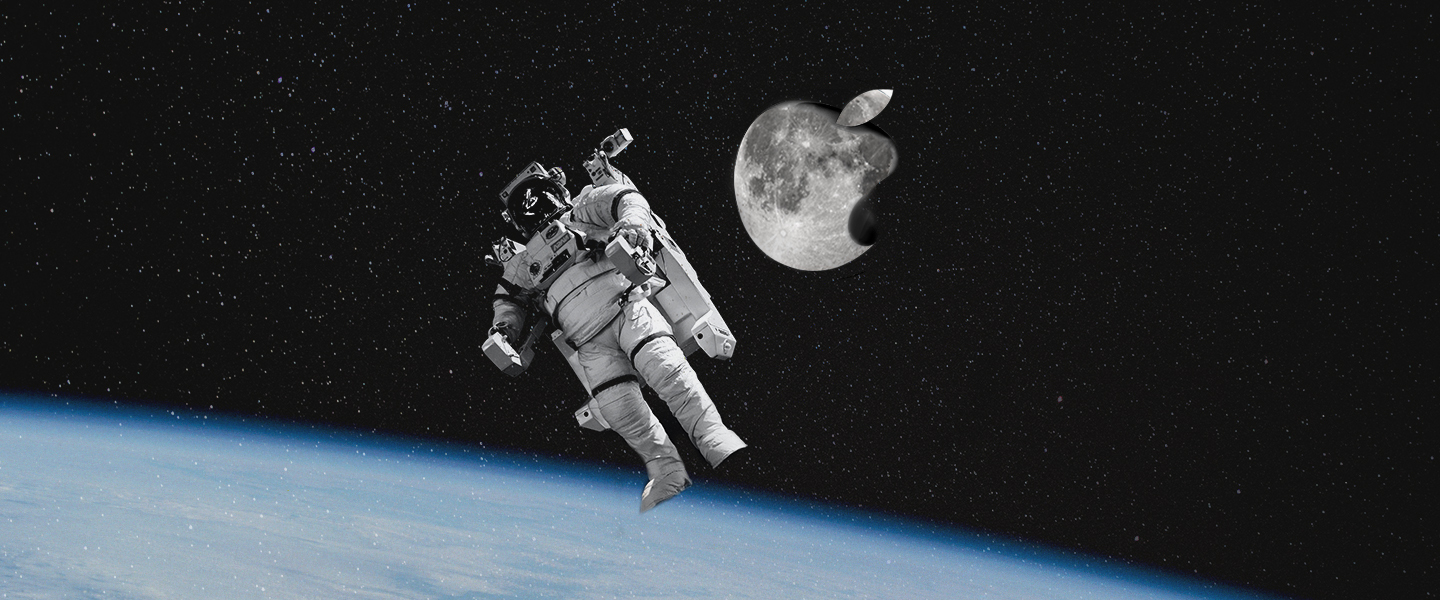 Apple's iOS 16 saves ad tech more angst (for now), but more privacy safeguards expected
The launch date for Apple's Worldwide Developers Conference was the one the digital advertising industry circled on its collective calendar with a sense of foreboding.
For good reason: In recent years, features like Intelligent Tracking Prevention, App Tracking Transparency, Hide My Email, and Private Relay have systematically destroyed the nerve of online advertising at every level of the Apple ecosystem.
Although, upon first viewing the keynotes for this year's WWDC – Apple's annual flagship conference where it unveils upcoming releases of new software products – those at Adland can breathe a collective sigh of relief.
WWDC 2022 kicked off on Monday – giving a stage to Apple executives such as CEO Tim Cook and Vice President of Software Engineering Craig Federighi who previewed pending updates to its iOS 16 and Ventura Mac OS , including new email, text messaging and photo sharing features.
Timeline of Apple's privacy crusade
Apple has made "privacy" a cornerstone of its brand promise to consumers in recent years. Executives mentioned the term during keynotes at this year's WWDC in monologues about protecting iPhone Wallet user credentials and about a new feature called Safety Check.
Although the conference will continue until June 10, the absence of rants from the WWDC stage chastising players in the nearly $700 billion online advertising business will be a welcome reprieve.
Over the past five years, Apple has slowly imposed its will on the digital advertising ecosystem, both on the web and on its iOS ecosystem.
It started with the erosion of third-party cookies in Safari with the launch of ITP, a development that sources say has dropped publisher CPMs by up to 60% in Apple's web browser.
First unveiled in 2017, the feature blocks cross-site tracking on the web's second-most-used browser, and one that's seen as a milestone that prompted others to follow suit, including Google Chrome.
Over the next few years, the iPhone maker's attention turned to its mobile operating system, a move that many felt was likely to have wider implications for ad-supported media given that the iOS's share of the smartphone market (28%) exceeds Apple's share of browser usage.
Apple announced plans to obfuscate its mobile ID, known as "ID for Advertisers" or "IDFA," in 2020 with its App Tracking Transparency feature asking iPhone users if they consent that app publishers (and their monetization partners) measure their activity after exposure to advertising within the framework of iOS 14.
A stay of execution
Although Apple has offered the industry several reprieves, the prospect of such a crackdown was enough to scare many in the industry with the stock price of several publicly traded companies relying on measuring the behavior of iPhone users, including Facebook.
We are deeply concerned about regulations that will undermine privacy and security in service of another purpose
Apple CEO Tim Cook
Further still, with its subsequent iOS update and Hide My Email feature, Apple offered to obscure another crucial data point that marketers have become dependent on when it comes to measuring the performance of their campaigns with sources describing him as a "proverbial nail in the coffin". at Digiday.
Ahead of this year's WWDC, separate sources have shared their belief that Apple will make Private Relay – a feature that allows premium iCloud subscribers to hide their IP addresses – available by default to all iPhone users.
Such a move would have further crippled the digital marketing industry, but industry executives would do well not to be complacent, even though some believe Apple's privacy crackdown has been tempered by government oversight of the competition.
Speaking earlier this year at the annual flagship conference of the International Association of Privacy Professionals, Apple CEO Tim Cook told attendees of his company's concern that such measures could have a negative impact on consumers.
"We are deeply concerned about regulations that will undermine privacy and security in the service of another purpose," he told IAPP delegates at the time. "Policymakers are taking action on behalf of competition that would force Apple to allow apps on the iPhone that bypass the App Store through a process called sideloading."