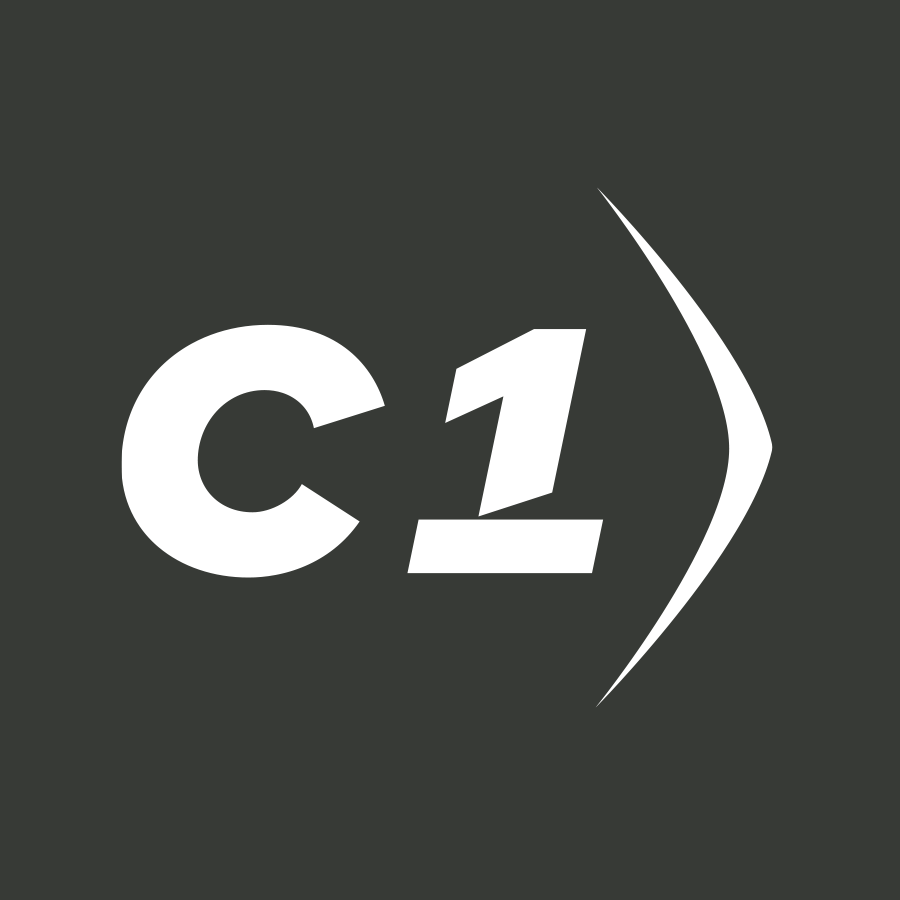 CAREER ADVISOR Job – Arizona Department of Corrections, Rehabilitation & Reentry –
Apply at: https://www.azstatejobs.gov/jobs/search
CAREER ADVISOR – Job # 503645
Workplace:
Address:
Arizona State Correctional Complex (PHAC) – Lewis
26700 South Highway 85
Buckeye, AZ 85326
https://corrections.az.gov/
Post Details:
Salary: $ 33,435.00 – $ 45,000.00 *
* Eligible for a 20% critical service bonus allowance effective June 30, 2022
($ 40,122.00 – $ 54,000.00)
Rating: 19
Closing date: 16/12/2021
Job summary:
LOCATION ALERT: This station is located at the Arizona State Penitentiary Complex – Lewis, located between Buckeye and Gila Bend; it is 55 miles from downtown phoenix.
The Arizona Department of Corrections, Rehabilitation and Reintegration (ADCRR) is looking for an enthusiastic and energetic individual who is passionate about helping people with their career development and educational goals. We are looking for highly focused freelance workers who can deliver mission-focused results focused on the retention of correctional professionals while providing advice, mentoring and coaching to develop their careers. In addition, you will represent the agency at career events, job fairs, community outreach and partnerships with the university community.
Job duties:
– Provides one-on-one employment advice to current and new correctional officers, including conducting retention interviews and discussing additional correctional career options, meeting with their unit correctional officers, while on shift of work.
– Evaluates employee background, training and education to help develop realistic goals and assist them in their career development
– Builds relationships with complex leaders to ensure visibility of the career adviser role and stay current with ADDRR staffing trends and needs
– Attend weekly director leadership meetings
– Meet with other career counselors at least once a month to maximize knowledge and resources
– Monthly monitoring and reporting of key indicators
– Review key survey and agency interview results (e.g. complex exit surveys and employee engagement survey results) to stay on top of relevant trends and issues
– Participate in the discharge process of correctional officers who have resigned
– Provide career development for non-security related personnel
– Continuously seek information and resources on career planning internal and external to the ADRCR
– Conduct on state affairs
– Performs other duties appropriate to the assignment
Knowledge, Skills and Abilities (KSA):
Knowledge of:
– Arizona Department of Administration (ADOA) Staff Rules and ADCRR Department Policies and Procedures
– ADCRR course
– Special tasks and requirements of correctional officers
– Central Promotion Register (CPR) process
– ADRCR formal and informal learning opportunities
– ADCRR Tuition Reimbursement Program, University Partnership Program, Salary and Benefits Information
– Information on salaries and benefits of internal and external competitors
– Concepts and trends of employee engagement
Competence in:
– Oral and written communication
– Listen to understand
– Evaluate strengths and development opportunities
– Provide feedback
– Work on employee issues and conflict management
– Building relationships and trust
– Emotional intelligence
– Preparation of reports and presentations
– Prioritize, plan and manage work activities
– Monitoring and interpretation of metrics
– Microsoft Office and Google Suite
Ability to:
– Understand, explain and apply ADOA personnel rules and ADRCR policies and procedures
– Motivate others
– Be resourceful
– Prepare and present reports
– Interact professionally with various people
– Communicate precise information to staff members
– Public speaking
– Work independently
Selective preference (s):
– Bachelor's degree in consulting, human resources, higher education, communication or related field
– Experience working in an ADCRR complex or other state correctional environment
Pre-employment requirements:
Requires possession and ability to maintain a valid state-issued driver's license appropriate for the mission. Employees who drive on behalf of the state are subject to driver's license record checks, must maintain acceptable driving records, and must complete any required driver training (see Arizona Administrative Code R2-10 -207.12).
Employment is contingent upon the successful completion of a background investigation and drug test.
Advantages:
We offer an excellent and affordable benefit package to meet the needs of our employees:
– Leave and sick leave with 10 paid holidays per year
– Robust and affordable insurance plan to include medical, dental, life, short and long term disability options
– Exceptional retirement program
– Optional employee benefits such as deferred compensation plans, membership in a credit union and a wellness program
– An incentive commuter club and a public transport subsidy program
For a complete list of benefits provided by the State of Arizona, please visit our benefits page
Retirement:
Positions in this classification participate in the Arizona State Pension System (ASRS).
Eligibility for registration will be effective after 27 weeks of employment.
Current ADRCR Employees: Consult your respective Human Resources Liaison Officer if you have a different pension plan than the one listed above.