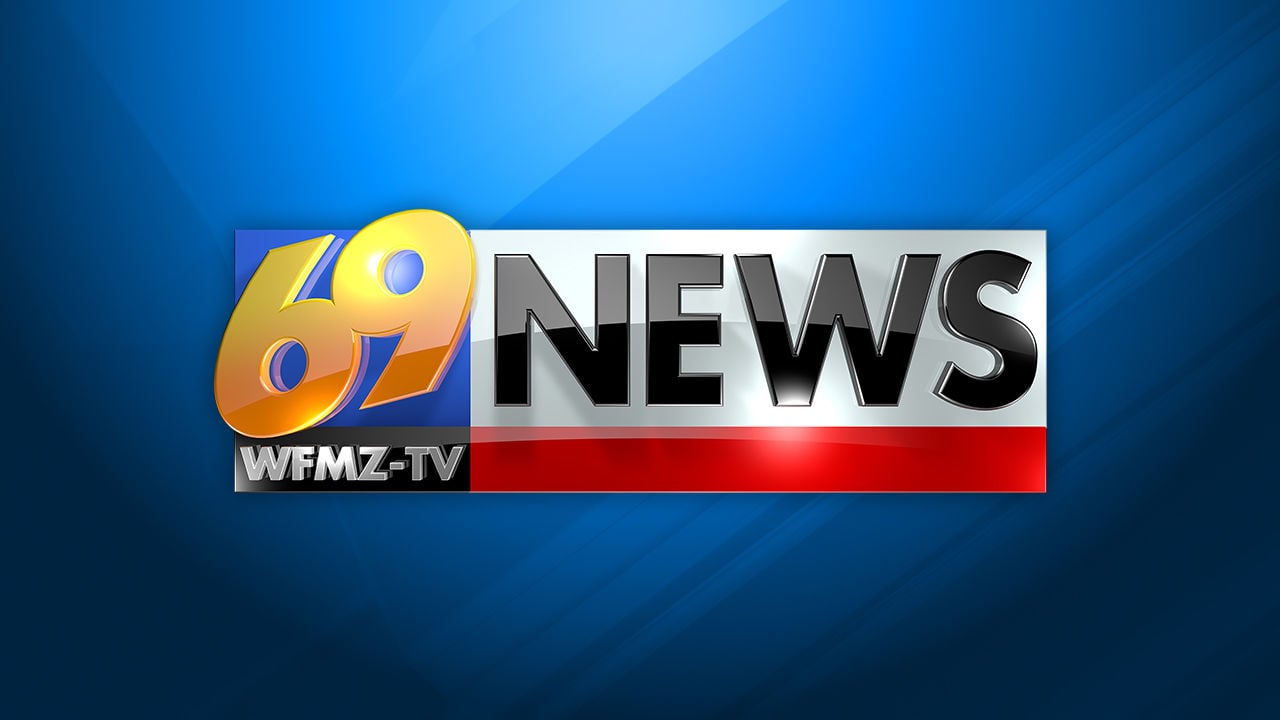 Digital Marketing Advertising Spend Study (2021 – 2023) | New
SAN DIEGO, September 14, 2021 / PRNewswire-PRWeb / – San Diego-based Ignite Visibility recently surveyed over 200 marketers to find out how they are adjusting their digital marketing strategies, which networks they are excited to explore more of and where they plan to spend the largest. of their marketing dollars over the next two years.
The main takeaways from the study are as follows:
The vast majority (90.6%) feel confident in their ability to successfully manage the changes occurring in the digital marketing environment.
Facebook's position as a major social media platform is stronger than ever. More than half of those surveyed (65.5%) will spend the majority of their marketing budget over the next two years on Facebook ads.
YouTube ads are also growing in popularity. More than half of those surveyed (57.1%) plan to make the platform a mainstay of their 2-year plan and 80.8% say they plan to invest more on the platform.
A strong majority (83.7%) also said they were interested in exploring and testing Google Discover Ads.
Although its popularity with users is increasing daily, TikTok is the least trusted platform among marketers surveyed.
The study provided valuable insight into what digital marketers think and where the field is heading. It also showed that marketers are confident in their ability to take the lead when platforms change the way they operate.
Recently, Chrome, Firefox and other browsers announced that they were saying goodbye to tracking cookies, leading some in the industry to speculate that it would have a big impact on targeted marketing. The majority of those polled (48.3%) for this study, however, don't seem to think it will be as catastrophic as originally feared, claiming that this change will have little impact on their lives. advertising targeting.
Regardless of their confidence that this change will only have a moderate effect on their marketing, finding the right targeting is the biggest problem with online advertising. Partnering with a well-rounded agency is the best plan for those in the digital marketing arena who want to get the most out of their digital advertising strategy.
"Finding an agency that not only knows how to create the content your audience wants to see, but also knows how to reach that audience is essential," says Ignite Visibility CEO, John lincoln. "To get the best return on investment, find an agency that understands your mission and knows how to target your advertising correctly. Even the most engaging content will not be followed if it is not positioned in front of the right people."
However, it's important to remember that digital marketing is a long game, and we don't always achieve breakthrough results with just one ad.
"One of the most important things to remember is that you will need to test a network for about a month before you really determine its effectiveness. An agency can help you determine which platforms are worth testing first." Lincoln explains.
Advertisers seem to agree. Almost all devote at least 10% of their marketing budget to testing a new network and the majority of them give the network at least a month before determining the effectiveness of their new platform.
While there are many platforms competing for ad dollars, it seems most professional marketers have a strong grip on their online presence.
For more information on these results, you can download the full story here.
About Ignite Visibility
Ignite Visibility is a leading full-service digital marketing company based in San Diego and serve customers around the world. They manage approximately $ 100 million advertising dollars per year and pride themselves on their high quality service. Because a company is only worth its word, Ignite Visibility is committed to the motto of the three "Rs" of customer satisfaction: relationship, responsiveness and results. To learn more about Ignite Visibility, visit: https://IgniteVisibility.com.
Media contact
Ignite Visibility, Ignite Visibility, +1 6197521949, [email protected]
Twitter, Facebook
SOURCE Ignite Visibility