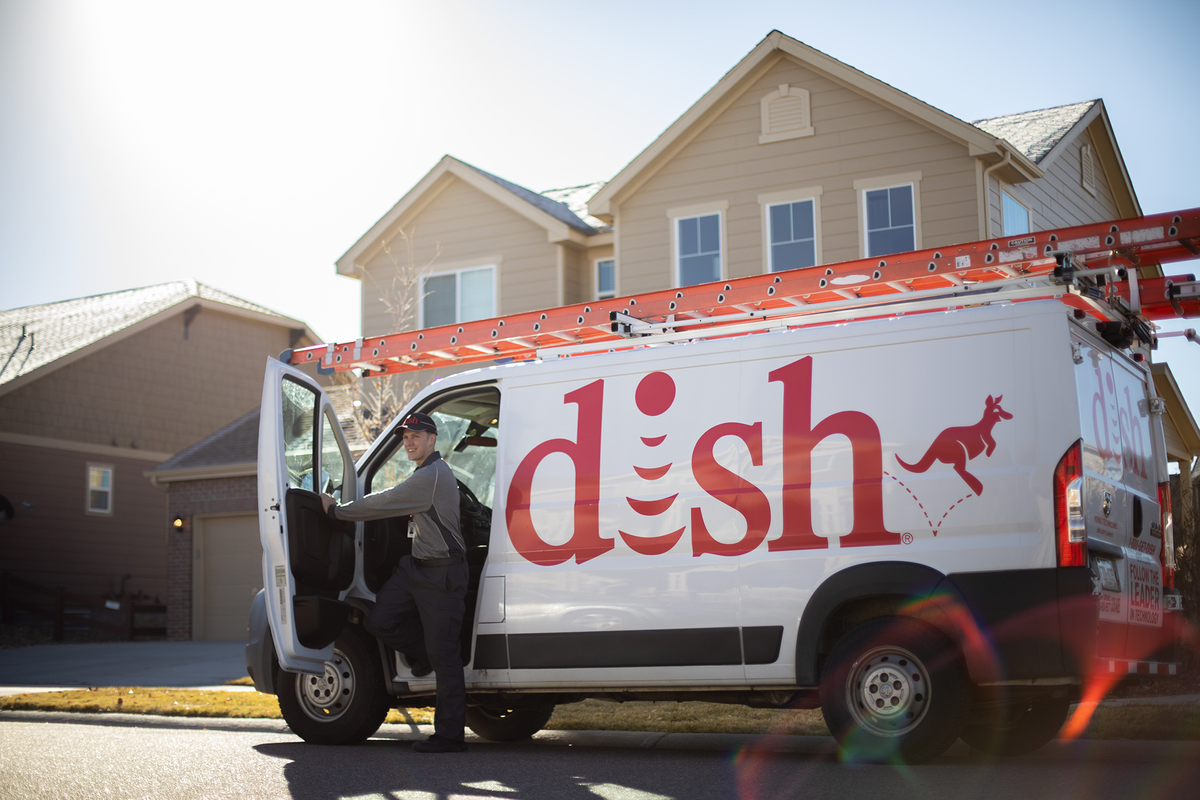 Disney Networks, Blacked Out Stations on Dish, Sling TV
ENGLEWOOD, Colo.—On October 1, ESPN, local ABC-owned stations in eight markets, FX, the Disney Channel and other Disney-owned services shut down on Dish and Sling TV services after Disney and Dish were unable to agree on a new transport agreement .
Announcing the blackout, Dish complained that Disney had declined Dish's offer for a contract extension, walked away from the negotiating table and refused to keep its programming available to millions of customers. Dish and Sling across the United States. Dish also claimed that Disney demanded a nearly $1 billion raise.
ABC-owned stations affected by the Disney power outage include: Chicago, IL (WLS), Fresno, CA (KFSN), Houston, TX (KTRK), Los Angeles, CA (KABC), New York, NY (WABC ), Philadelphia, PA (WPVI), Raleigh, North Carolina (WTVD) and San Francisco, Calif. (KGO), Dish said.
"Disney has exploited its position in the market to raise rates without regard to the audience's viewing experience," said Brian Neylon, executive vice president and group president, Dish TV. "Clearly, Disney insists on prioritizing greed over American viewers, especially sports fans and families with children who watch their content."
In a statement quoted by Next TV (opens in a new tab) Disney responded that "After months of negotiation in good faith, Dish has refused to enter into a fair, market-based agreement with us for the continued distribution of our networks. As a result, their subscribers Dish and Sling TV have lost the access to our unparalleled portfolio of live sports and news, as well as children's, family and general entertainment programming The rates and terms we seek reflect the market and have been the basis of many successful transactions with pay-TV providers of all types and sizes across the country. We are committed to reaching an equitable solution and urge Dish to work with us to minimize disruption to their customers."