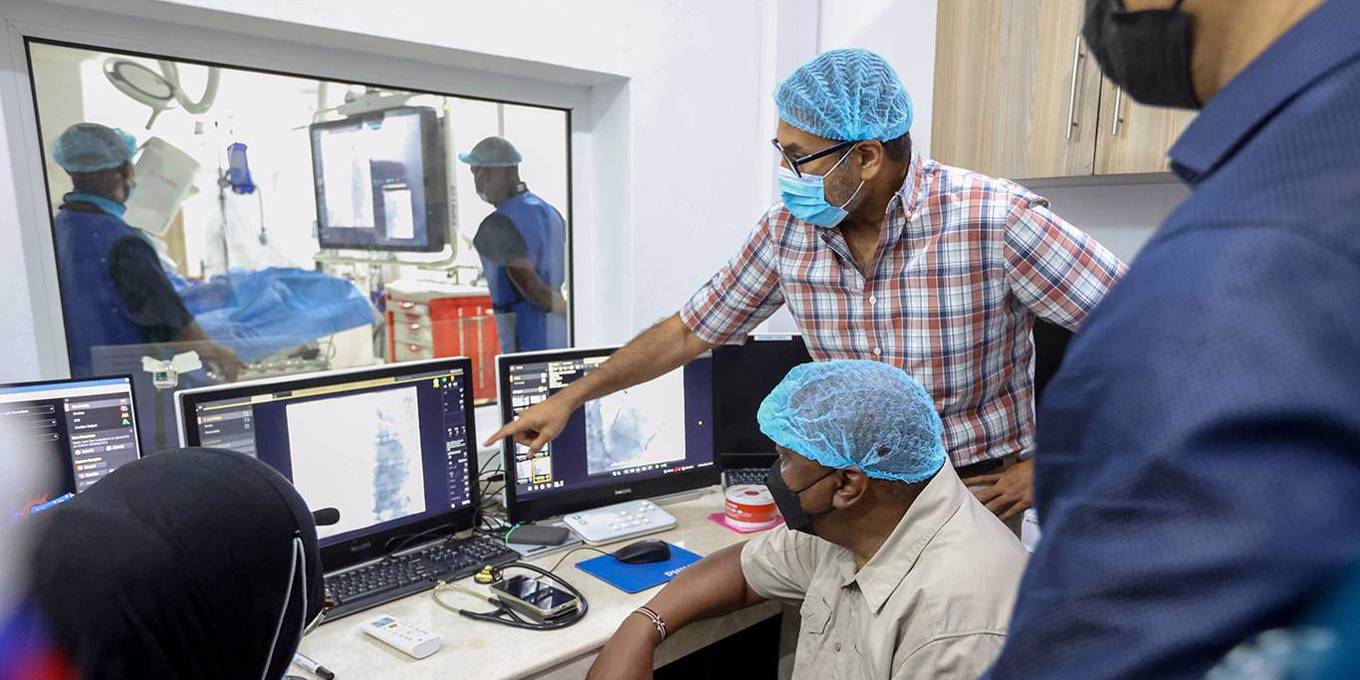 Financing the fight against non-communicable diseases by Stephen Ogweno
Non-communicable diseases are the leading cause of death worldwide, yet efforts to tackle them receive less than 10% of the global health budget. With the burden of NCDs likely to increase further, countries need to take five urgent steps to shift funding priorities.
NAIROBI – Non-communicable diseases, such as cardiovascular disease, cancer, lung disease, diabetes, obesity and mental disorders, are often chronic and develop over a long period. Collectively, NTMs represent about 70% of all deaths worldwide (and 60% of deaths in Sub-Saharan Africawhere they represent more than 55% hospital admissions in countries like Kenya). Developing countries therefore face a double burden of disease, with communicable diseases such as malaria, HIV and tuberculosis still representing a huge challenge alongside the growing incidence of NCDs.
One would expect that the large and growing burden of NCDs would lead to more funding and resources to address them. But the fight is chronically underfunded and remains a low priority compared to infectious disease control efforts.
There is no global fund for NCDs: In 2019, more than 40% of NCD development assistance came from private institutions. But efforts to control communicable diseases, the burden of which has has decreased considerably over the years, have several dedicated international funding institutions, including the Global Fund, Gavithe United Nations Population Fundand the Bill & Melinda Gates Foundation. And although NTMs are the primary cause of deaths in the world, they represent less than 10% of the global health budget.
To continue reading, register now.
As a registered user, you can enjoy more PS content every month – free.
Register
Where
Subscribe now for unlimited access to everything PS has to offer.
Already have an account? Login