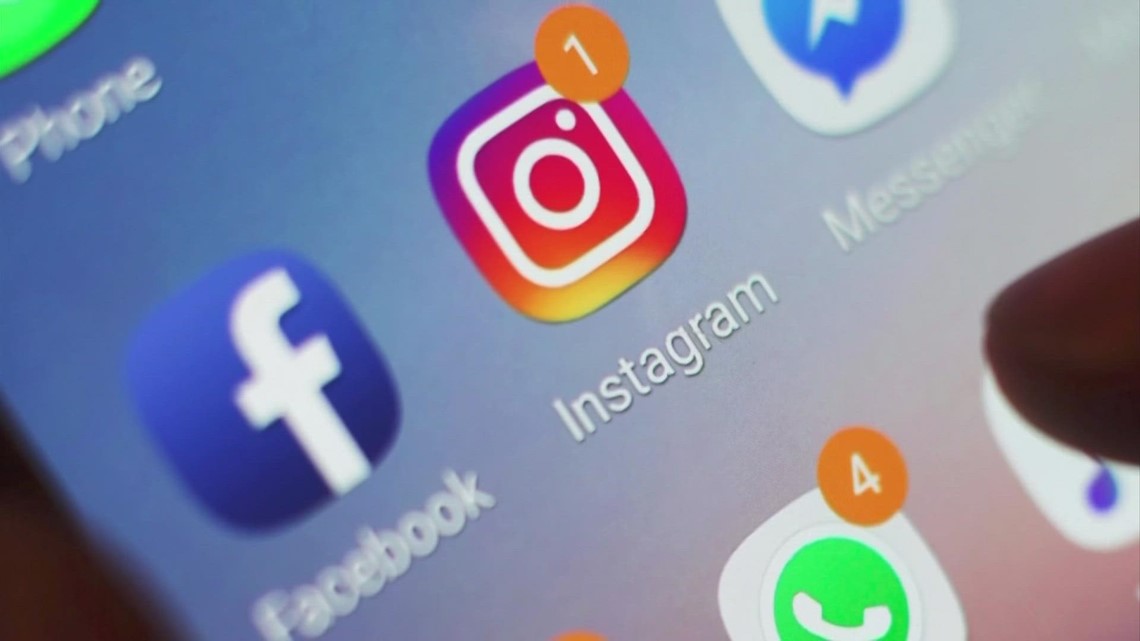 FTC: Social media is a 'gold mine' for scams that cost Americans nearly $770 million
Shopping fraud, investments and romance scams top the list of social media scams in 2021.
COLUMBUS, Ohio — The Federal Trade Commission reports that scams on social media platforms have increased 18% over the past five years. It cost the Americans nearly $770 million.
"We've really seen scam reports from social media skyrocket," said FTC data researcher Emma Fletcher. "The numbers indicate that social media is the most profitable for scammers, in terms of how they reached people last year, so I'd say the goldmine title fits."
More than 95,000 people reported scams, representing about 25% of all reported fraud losses in 2021, according to the FTC.
"By far the largest number of reports were for online shopping fraud," Fletcher said. "People place an order based on an ad and then they never get the good. So advertising is a really big part of that. Of course, with things like investment scams and romance scams, the direct messages can be involved, or just the things that people post online to promote fake scams.All of these things are involved in all the ways you could reach your friend on social media, a scammer can also reach you from these manners.
Fletcher says there are ways to protect yourself online by checking your privacy settings, opting out of targeted advertising, being careful with cryptocurrencies or investment incentives.
Local News: Recent Coverage ⬇️