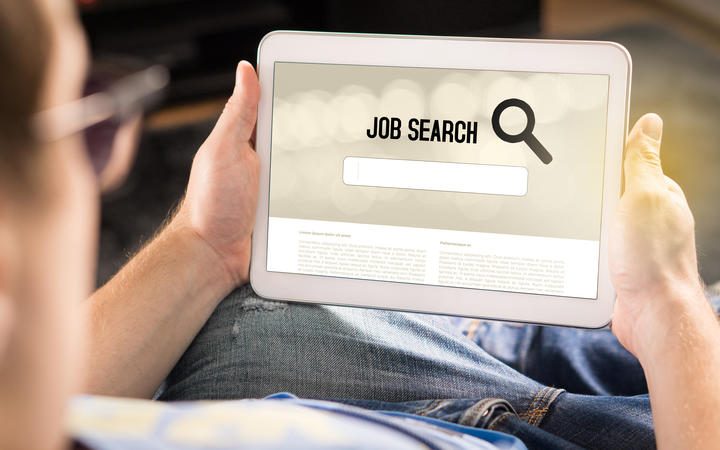 Job openings 'well above' pre-pandemic levels, but workers unsure of future earnings
Plenty of jobs are on offer, but workers still feel less confident about their future earnings, according to a jobs survey.
The December quarter, Westpac McDermott Miller's jobs confidence rose 1.2 points to 106.9 points, which was the index's sixth consecutive rise since the Covid-19 lockdown in 2020.
An index above 100 indicates that optimists outnumber pessimists, with the steady increase largely due to perceptions of current job opportunities.
"The labor market is expected to be one of the most compelling economic stories of 2022," said Westpac acting chief economist Michael Gordon.
"Even with the Covid restrictions in place for the past few months, the number of online job vacancies has remained well above pre-pandemic levels."
The online advertising platform Trade Me Jobs reported that the total number of job openings in 2021 increased by 51% compared to the previous year.
"And while we expect upward pressure on pay rates to follow, workers aren't yet saying they see it," Gordon said, noting that wage growth tended to be lagging behind the broader economic cycle.
"Perhaps this is the shoe that has yet to drop as inflationary pressures take hold."
McDermott Miller director Imogen Rendall said public sector workers were more confident about their position than private sector employees.
"The confidence of employees working in the public sector rose again this quarter, up 5.3 points to 115.3. This contrasts sharply with employees in the private sector whose confidence fell by 2.2 points to 102, 0," she said.
"Those in the private sector continue to be concerned about their personal job security and fewer have reported growth in their earnings over the past year."
The survey was conducted from December 1 to 12 with a sample of 1,558 people and a margin of error of 2.5%.