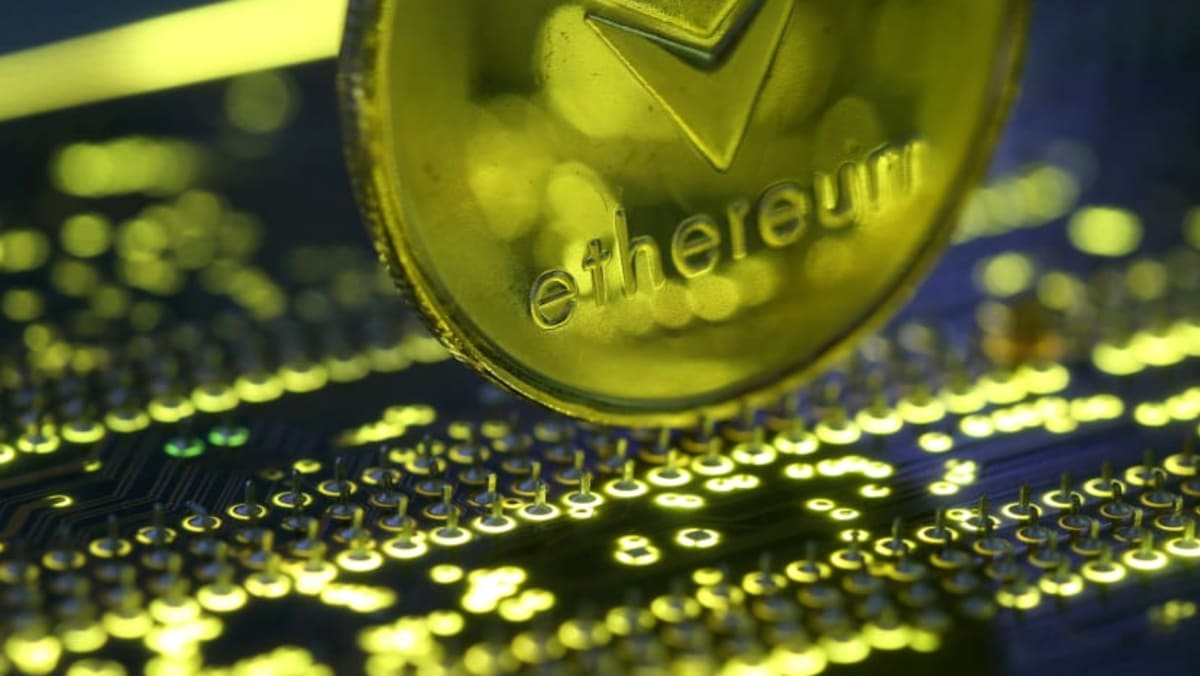 MAS discourages cryptocurrency firms from advertising their 'high-risk' services in public areas
SINGAPORE — The Monetary Authority of Singapore (MAS) has issued a set of guidelines discouraging cryptocurrency businesses from advertising their services in public areas or by engaging third parties, including social media influencers.
In a Monday (January 17th) media statement highlighting the "highly risky" nature of cryptocurrency trading, the central bank said public spaces include public transportation, public transport locations, public websites, social media as well as audiovisual and print media. .
These companies are also discouraged from providing physical Automated Teller Machines (ATMs) to provide cryptocurrency services.
MAS said it has observed that cryptocurrency companies, or what it calls digital payment token (DPT) companies, have been actively promoting their services in Singapore, whether through physical or online advertisements. or by providing ATMs in public areas.
"MAS has consistently warned that trading DPTs is highly risky and not suitable for the general public, as DPT prices are subject to strong speculative fluctuations," the central bank said.
He added that marketing and advertising campaigns could "encourage consumers to trade DPT impulsively, without fully understanding the risks involved."
However, he added that these companies can still advertise on their own corporate websites, mobile apps or official social media accounts.
Businesses that will be affected by this set of guidelines include those that provide services such as transferring cryptocurrencies, providing cryptocurrency wallets, and exchanging cryptocurrencies without holding cash.
Ms. Loo Siew Yee, Deputy Director General for Policy, Payments and Financial Crimes at MAS, said the central bank always encourages the development of blockchain technology and the innovative application of crypto tokens.
"But cryptocurrency trading is very risky and not suitable for the general public. DPT service providers should therefore not present DPT trading in a way that trivializes the high risks of DPT trading, or engage in marketing activities that target the general public," she added.