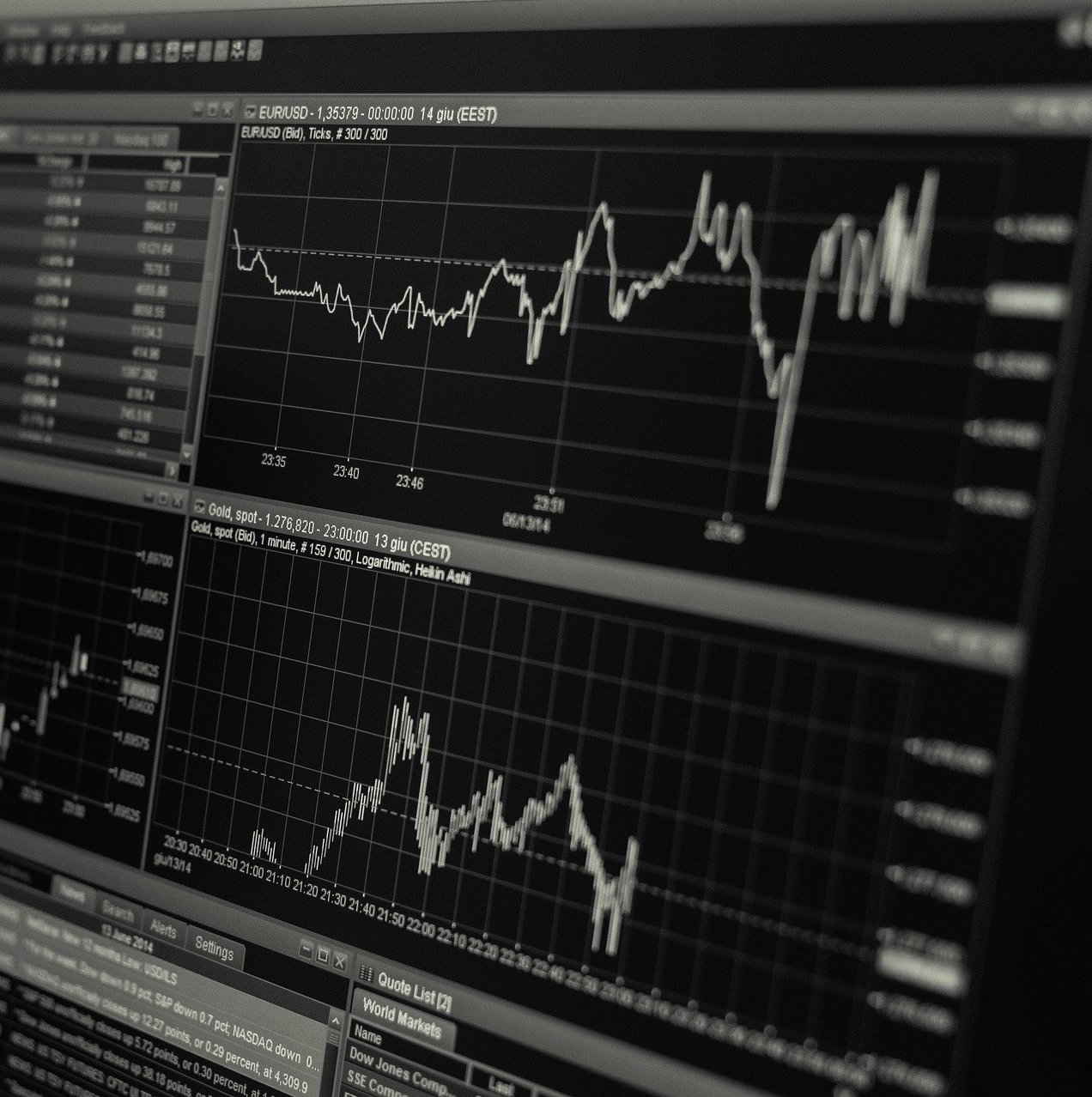 Media, Marketing and Commerce Investment Series – Part 3: IPO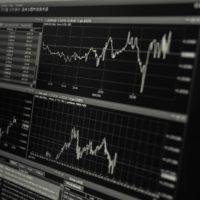 In the final part of this three-part commentary series on investing in media, marketing, and commerce, ExchangeWire is speaking to industry professionals involved in initial public offerings (IPOs) in 2021 to find out why 2021 is ideal. for public listing and how the landscape is set to change in the future.
Key Statistics (2021, to date) *
– Total value of IPO and post-IPO transactions (excluding reverse mergers led by SPAC): US $ 6.4 billion (£ 4.6 billion).
– Total number of companies to go public: 12
– Average amount raised via IPO: $ 411.4m (£ 297.0m)
* Investment statistics compiled by ExchangeWire, the disclosed investments recorded in the media, marketing and commerce sectors are correct as of 10:50 a.m. (BST) on Tuesday, August 17, 2021.
Four pillars of growth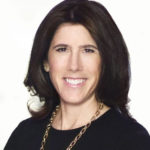 Following our successful IPO, we continue to focus on four growth pillars at IAS where we will invest and drive product innovation, including CTV, programmatic, social platforms and international markets. To accelerate our CTV strategy, we recently acquired the CTV Publica advertising platform, which will have a significant impact on the growth of our publisher business and our future plans to build a global addressable CTV advertising platform.
Programmatic buying is also booming and accelerating our business as we help advertisers maximize those investments. In fact, our second quarter programmatic revenue grew 94% year-over-year, in part due to increased contextual targeting and the impending abandonment of third-party cookies. Leading brands choose our leading contextual product, Context Control, which represented over 30% of our programmatic revenue in the second quarter. We launched this product ahead of our competition and our sophisticated technology continues to deliver excellent results.
When it comes to social platforms, we are working closely with TikTok and Twitter to bring a measure of brand safety and suitability to these dynamic, live social feeds as marketers demand greater transparency. We are also expanding our offerings to international markets, in particular APAC and LATAM, well beyond the 111 countries where we operate today.
Lisa Utzschneider, CEO, Integral Ad Science
Bringing e-commerce to the open web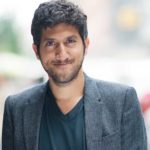 We joined the Nasdaq in June of this year, at a time when online open web advertising was spending roughly US $ 60 billion (£ 44 billion) per year.
Taboola is embarking on an exciting new adventure as a public company, a milestone made possible only by years of trusted partnerships with tens of thousands of digital properties and advertisers. Taboola's success is based on a simple idea: to deliver value to our partners in a way where we only grow if our partners grow, in a truly win-win manner. This contrasts sharply with the "walled gardens" of closed ecosystems which do not always have the best interests of their partners in mind.
I see Taboola growing to fuel recommendations for everything like ecommerce, games, apps, and I see those recommendations everywhere, on every device. They'll be living on our smart TVs at home, recommending the shows people love, as well as in people's cars showing the content they love, podcasts, and open web text-to-audio conversion. We recently announced our agreement to acquire Connexity for US $ 800 million (£ 582 million), which allows us to introduce open web e-commerce as another strong growth engine.
Adam Singolda, CEO and Founder, Taboola