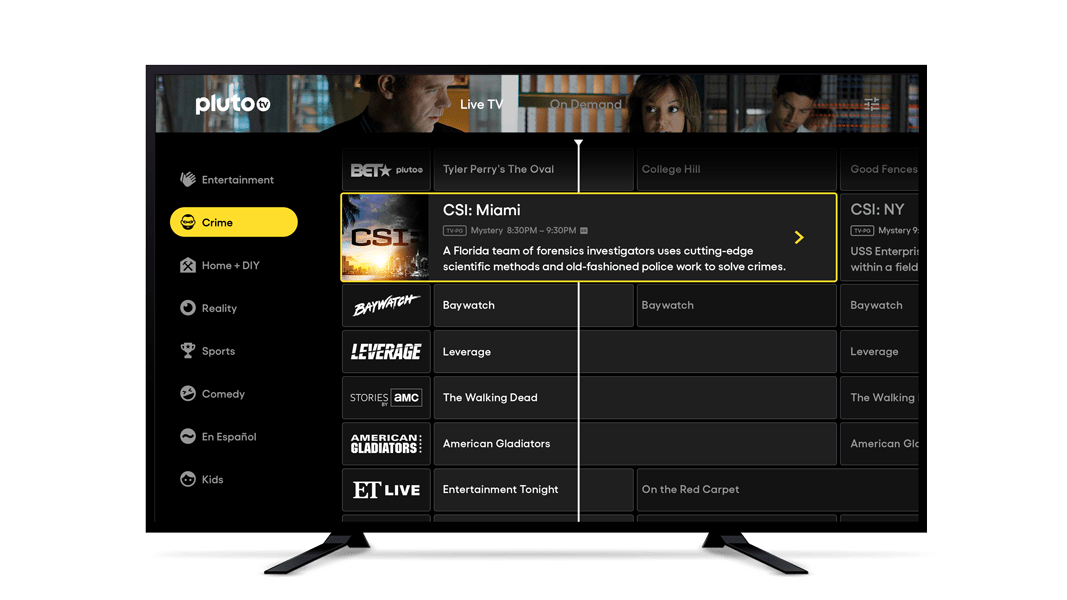 Pluto and ViacomCBS to pay $ 3.5 million fine for violating accessibility rules
WASHINGTON DC—The Federal Communications Commission's Enforcement Office has announced that it has settled an investigation with Pluto Inc. and its parent company, ViacomCBS Inc., into violations of the Commission's accessibility guidelines.
As part of the settlement, Pluto will pay a civil fine of $ 3.5 million for the violations and has agreed to enter into a compliance plan to ensure that Pluto's non-exempt video programming on the internet includes closed captioning. in accordance with the rules of the Commission.
The FCC said today's action reflects the first consent decree and the first enforcement action related to Internet Protocol (IP) closed captioning rules since they were passed in 2012.
The rules for IP captioning apply widely to distributors, suppliers and owners of IP video programs, the FCC said.
The rules require that all non-exempt full-length video programming broadcast using the Internet Protocol must be accompanied by closed captions if the programming has previously been broadcast on television in the United States with closed captions or if the programming live is broadcast on television in the United States with subtitles.
The FCC reported that the Enforcement Bureau's investigation confirmed that Pluto did not follow IP captioning rules when distributing video programs on many of the platforms used to stream Pluto TV.
Additionally, the company has failed to implement closed captioning functionality requirements and made contact information available to users for submitting written closed captioning complaints.
Due to Pluto's actions, people with hearing loss were unable to access closed captioning when watching Pluto TV on certain platforms, the FCC said.
The consent decree is available here.