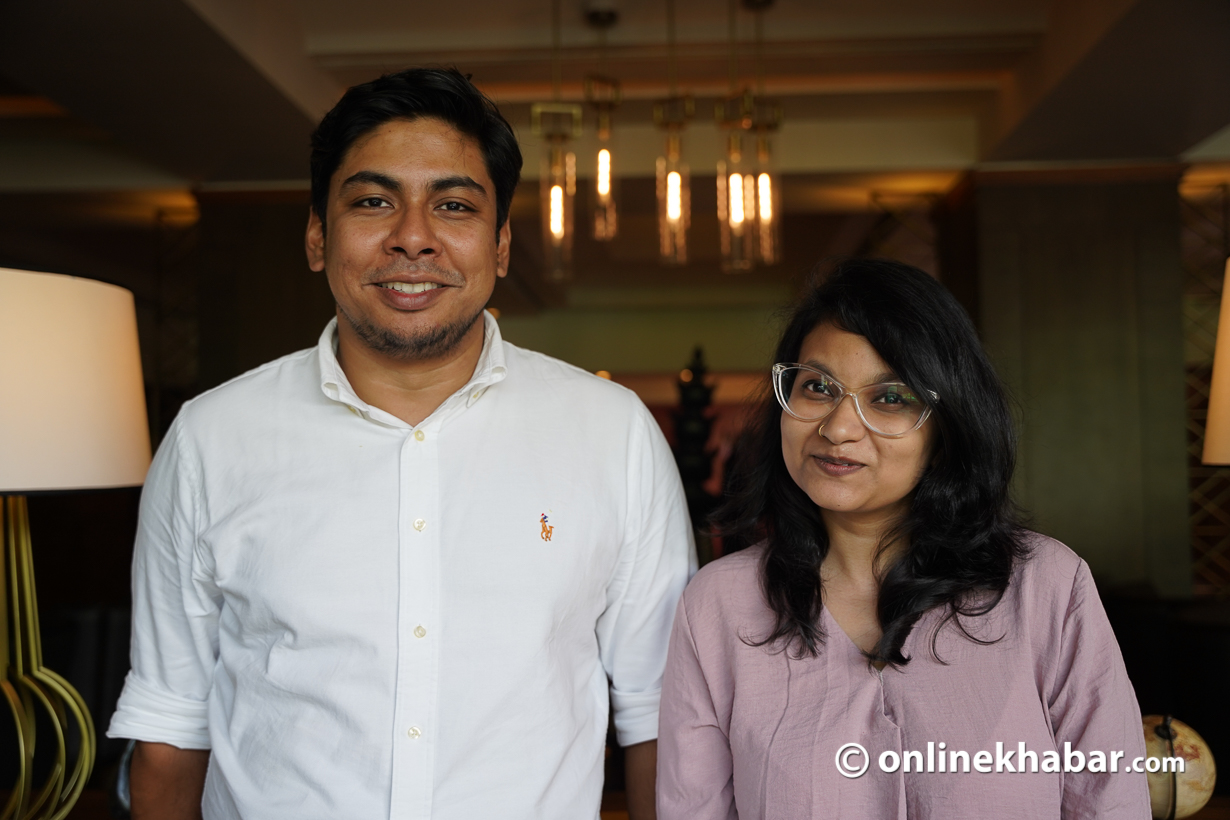 Promoting Digital Marketing in Nepal: Here's How the Bangladeshi Experience Helps
Recently, digital marketing is gaining popularity in Nepal. Thanks to social platforms like Facebook and Google, there has been a massive increase in the number of people marketing their products digitally. From a seller using apps like Canva to sell clothes to a brand like Coke to market their new product, advertising through digital marketing has come on leaps and bounds.
But posting ads on these platforms is not enough. A good digital campaign can create a meaningful connection with the audience. Take Volkswagen's "The Last Mile" for example. The campaign bid farewell to the company's iconic car, the Beatle, which touched the hearts of millions.
To help Nepalese create something similar, the Nepalese Marketing Association is hosting a two-day digital marketing training session to help businesses create a better brand presence online. For this, he brought in two experienced professionals from Bangladesh – Synthia Binta Wali and Modasser Ahmed.
Wali is a seasoned marketing professional with experience in digital marketing and strategy development. Ahmed is an experienced digital strategist with a demonstrated track record of working in the marketing and advertising industry. Both have worked with major international brands like Google, Bajaj Auto and Foodpanda.
On the eve of the training, Onlinekhabar caught up with the two to talk about the similarities of digital marketing in the two countries, learning from the West, and the challenges Asia faces in digital marketing.
How has the digital market evolved since your beginnings in Bangladesh? Do people buy it? Are there any similarities with Nepal?
Synthia: He has changed a lot. When I started in Bangladesh, we had to tell people "you have to do digital marketing because it's the future". But, many of them were skeptical.
Gradually things changed. More and more people have started getting into it and now if you come to Bangladesh you can see that almost every business from the smallest to the biggest are involved in digital marketing.
In Nepal, things look bright. The internet access we hear about is expanding, which is good for the future. I hear a lot of agencies in Nepal integrating brands into digital marketing which is huge. I worked with a Nepalese brand here and I think digital marketing has a lot of potential. If agencies and brands start analyzing data, they can do a lot.
When I started in 2015, people in Bangladesh were just starting to get hooked on social media whereas here there's already an audience so I don't think brands need to be told they need Digital Marketing. But, I think here too, brands need to start shifting their budget from traditional marketing to digital marketing.
Modify: Just to add… The role of the media was also essential; when they went digital, it paved the way for digital marketing in one way or another. Language support was also helpful, as users could search the content online.
Social media has also helped digital marketing because it is very easy to create a Facebook page or TikTok account but very difficult to create a website.
What Nepal needs now is more people to have internet access and this will be a game changer for digital marketing in the country.
Many people still believe that you should advertise through traditional means (print, television or radio). Is this the case in Bangladesh?
Synthia: Before now, yes. But, things gradually changed, especially during the pandemic, when these newspapers realized that they also had a good readership online. Even TV stations started putting everything on YouTube because they realized the number of people using the internet was huge. This created a change in people's mentalities.
Modify: What also helps to change this trend is that the media uses old content and re-shares it with sensational titles. New strategies are emerging which is great for the industry.
The very people who were against digital marketing now believe in it because they see how much revenue they can get from it.
A new breed of brand managers has also helped change this stereotype as they are young and have moved away from television or newspapers. There will be a paradigm shift here too; that will change the industry.
What can South Asia learn from the West on this?
Synthia: The basics are quite similar. But, when you get to advanced digital marketing, you can learn a lot. Because its basics are similar, there are plenty of opportunities for people from Asia who choose digital marketing as a career to go abroad and work with top companies and learn new things, especially the approach data-centric. Our point of the world does not have that to date. In Nepal, there is no TRP oversight agency. Bangladesh does not have a place that gives brands a cost benchmark. India has both. The East lacks it, but it can be learned. If a brand wants to do what Western companies are doing, we can always adapt and do it.
Modify: As she said, the principles remain the same. Because marketing is about communicating with humans and if you have a basic idea in mind, you will be great. But, things are different. I can't get a model from the US and use it here in Asia because people's behavior is different.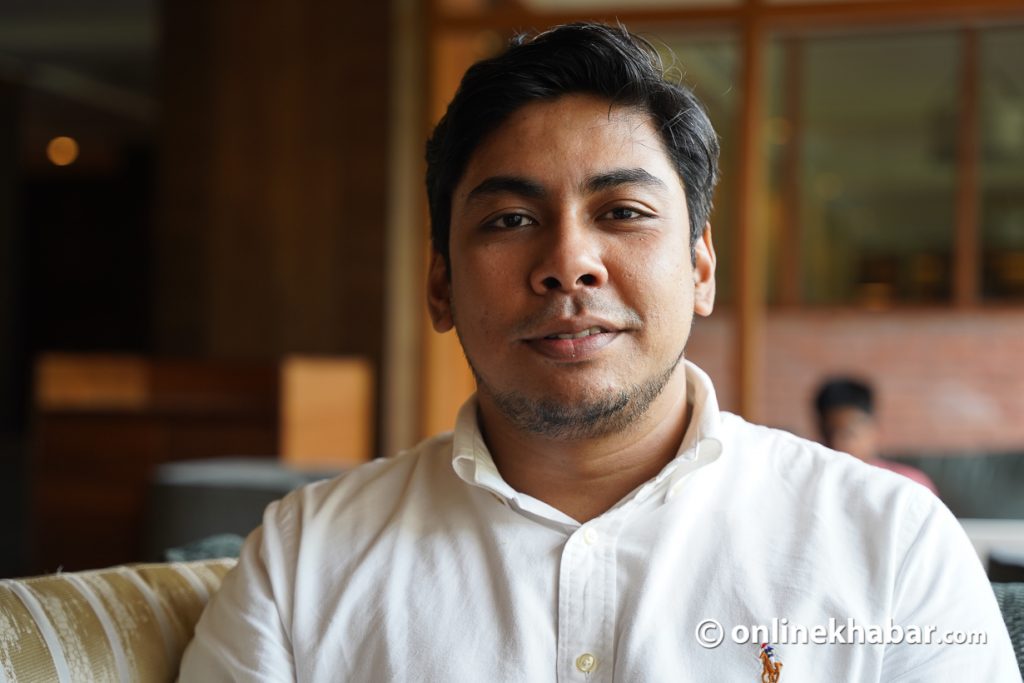 What challenges have you faced with digital marketing in Asia?
Modify: The biggest challenge is Internet penetration. We need more people to have internet access for things to improve. Bandwidth also needs to be increased, because if the content is buffered, the audience won't wait. Content delivery is also important. If the platform is not suitable, the content will be wasted. Spam is another big problem. In terms of user experience, it must be good, otherwise it will be lost. We've seen a lot of viral ads. There is a lot of talk about these ads, but no one makes a purchase. It's a hit or miss because most of the time the brand resonance isn't there. Another challenge is understanding the advertiser's point of view. If brands and marketers don't understand how these things are calculated, it complicates things and slows things down.
Synthia: You also need a good product to sell. If the product isn't great, it's going to cause a lot of problems for the people marketing it. We need some in-product codes, through which we can show people what they are getting in return for marketing the product digitally. But, for us to be able to measure this, certain measurement techniques need to be in place. It becomes difficult to convey this challenge to product developers. There must be a bridge between the marketing and the product for a campaign to work well.
So you also have to adapt to a lot of changes, don't you?
Modify: Yes. It is a given. We constantly have to find ways to adapt to the new things that come our way. The General Data Protection Regulation (GDPR) rule will redefine advertising. You also need to adapt to the different platforms and how to market the product on each of them as both work differently.
But, in Nepal, I think people should focus on the right basics. There is a person who sells things on Facebook and makes money. This person does not need to understand this technical jargon. But the big brands will have to adapt quickly. And I think agencies play a huge role in that because they can educate brands about what's changing. Brands should choose agencies that can teach them how to market products digitally effectively rather than looking at the numbers. The pitch process should change because I think brands need to know how things can change for the better for them.
Synthia: Not only that, you also have to change with the industry too. Facebook didn't have vertical videos because most brands posted videos that they used for TV. But once Facebook changed, we had to change too. Now we also have to run campaigns for different social media because different demographic groups of people are in these areas. Brands in Bangladesh create huge marketing campaigns on TikTok because the audience there is huge.
So do you think professionals need to be trained? How important is the training you give to do this? What will they learn?
Modify: We think it will be very useful. We plan to create a synergy between agencies and clients and tell them how they should conduct their next meeting. They will learn the basics of search and display advertising, as well as how to run social media campaigns. They will learn how campaigns work and how to plan them differently from other mediums. We will also talk about budgeting. Apart from that, we will also talk about a lot of content creation and lead development on search.