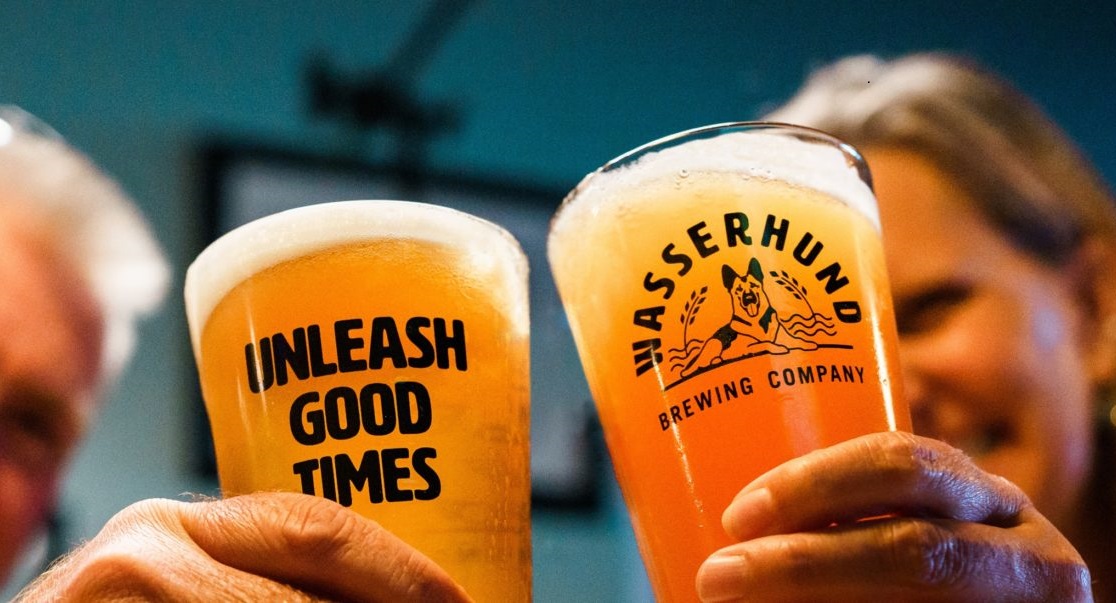 The Pitch: advertising and marketing news from 12/28/21
Studio Orange Rouge completed a rebranding for Hunting dog, a microbrewery in Hampton Roads. Centered around the 'Unleash Good Times' slogan, the rebranding included a new logo and website, hand-drawn illustrations for beer can labels, car wraps and new merchandise. Red Orange has also been selected to remain the benchmark agency for the brewery in 2022.
Madison + Principal released a new TV spot for Lucy corr. The advertising firm has partnered with Virginia Beach-based Hutson Talent Agency and Richmond's BES Studios to produce the spot, his sixth for the Chesterfield retiree community.
Stoqd provides social media management for Springbok Analysis, a software company in Charlottesville. Based on Midlothian Granite du Capitole hired the agency for the design and development of the website.
JLV Communications hiring Maya buchholz as executive assistant and Abigail smalley as a communication assistant. Smalley is a VCU alumnus and was a Marketing Strategist at Red Dragon Brewery in Fredericksburg.
Arts & Letters Creative Co. hiring Adrienne daniel as executive producer and John gibson as director of group strategy. Daniel was previously a senior content producer at Martin agency and Gibson, also a Martin alumnus, was executive director of strategy at TBWA Chiat Day in New York.
Four deep multimedia was appointed agency of reference for Union University of Virginia. The Richmond-based agency, headed by VUU alumnus JT Logan, will manage the university's internal and external marketing, branding and creative efforts. The agency had previously worked with the VUU Theological School and will continue to provide support in recruiting and producing events for the school.