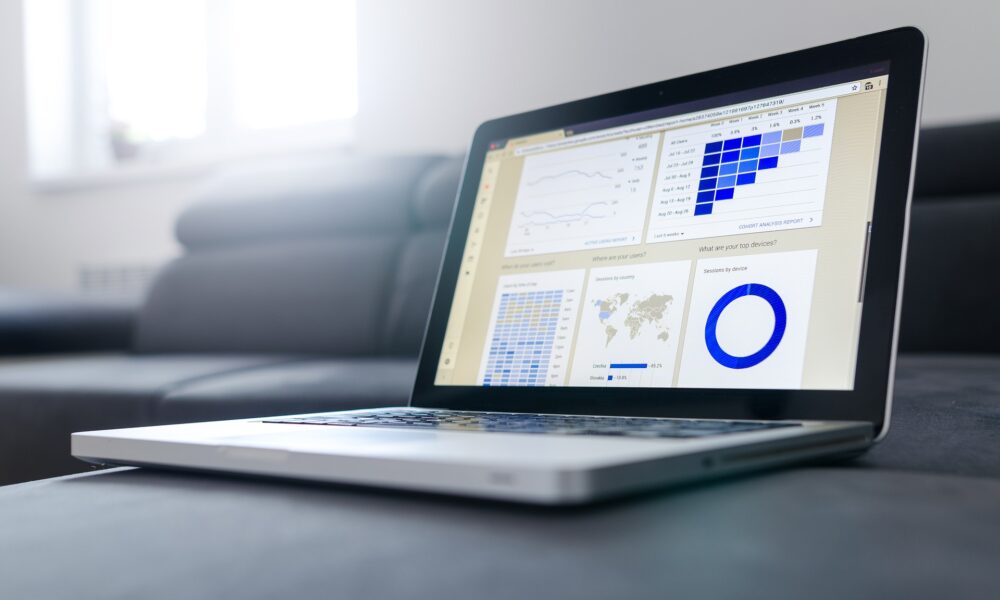 Top 7 influencers in project management to follow on social networks
Obtaining information on project management from different sources is essential for anyone interested or working in the field.
Getting information about project management isn't limited to books or materials. Materials are abundant in project management.
Some productivity apps, project management tools, and industry professionals claim to master the art of working more efficiently and collaboratively.
It is essential to share the knowledge of these leading project managers from their lived experiences.
This list of superior project management opinion leaders list the purest minds and the most influential thinkers.
1. Bob Sutton
The Stanford Technology Ventures Program and the Stanford Institute of Design were created by Robert Sutton, professor of management science and engineering at Stanford University.
In addition to over 200 articles published in academic and popular media, he has written seven books.
He won the Eugene L Grant Award for Excellence in Teaching and the Academy of Management Journal and Academy of Management Review awards for the best papers published during the year. Among the best influencers in business, he is recognized as a leader.
2. Suze Haworth
Currently based in London, Suze Haworth is an independent Senior Digital Project Manager.
His agency experience spans over ten years, starting in account management and moving into project management from his early days in account management.
Currently, she leads team members on all kinds of digital and web creations, from social and digital media campaign development to complex and large websites.
Thanks to the use of Suze's expertise and content disseminated via social media, it also helps him to develop his audience, while bringing real added value to the process.
3. Maik Stettner
Managing cross-functional teams is Maik Stetter's expertise as a project manager with more than ten years of experience.
As a project manager with diverse experience, he has gained valuable knowledge by completing projects across various digital platforms including websites, mobile apps, healthcare, video game platforms, and software solutions.
Maik gained extensive international experience during his time at Volkswagen, Sony, Microsoft and Nintendo.
4. Patrice Embry
As an independent digital project manager and Scrum master, Patrice Embry has managed more than 40 projects.
For 17 years in the field, she worked for public bodies, businesses and non-profit organizations.
Its customers include Exxon Mobile, Merck, Granite Construction, Edwards Lifesciences and GS1 Global, to name a few.
Besides large websites, she has experience with mobile apps, CRMs, and CMSs. Patrice is deeply concerned with the philosophy of project management as well as a member of TheDigitalProjectManager.com expert team.
5. Hala Saleh
Hola Saleh heads up Expedia's Strategy and Business Development department. A successful project manager and business strategist with over 15 years of experience in the technology industry.
She has the skills and experience to solve tough problems using her expertise and love for delivering quality products.
Combining her passion for start-ups and technology, she offers coaching, training and workshops through 27 Sprints.
6. Samad Aidan
Dr Samad Aidan heads the research and development department at NeuroFrontier. This leadership development consultancy uses neuroscience research to build action learning models that fully engage diverse stakeholders.
He teaches at OSU College of Business as a University Instructor, where he has designed courses on "Communication and Emotional Intelligence" and "Leading with Cultural Intelligence".
7. Falk Schmidt
Falk Schmidt founded FS / CS GmbH to guide companies through the process of strategic and organizational change of digitization.
In addition to teaching data protection at the Technische Hochschule Mittelhessen, he is also a consultant and author.
He advises companies on strategic innovations, manages operational projects and specializes in user-centric systems and business process optimization.
Summary
With so much information available today, figuring out who deserves your attention and who isn't can be a complicated and lifelong process.
Often times it is not easy to hear all the different views from different angles. Innovative solutions are generated from the information shared by these opinion leaders in project management.
When it comes to project management influencers, these are usually people who have risen to the top of their respective fields and who are respected for their efforts and ability to overcome the fog of confusion.
If you enjoyed this article on the many people and business experts to follow, you will probably also like our IG Guide Opinion Guides. With more people using social media than ever before, we are seeing more business and networking happening through these platforms than ever before. And if you like this one, we also have a tutorial on using hashtags on Instagram.
Plus, don't forget to check back for the latest trending content and resources every week, as new content is added daily.