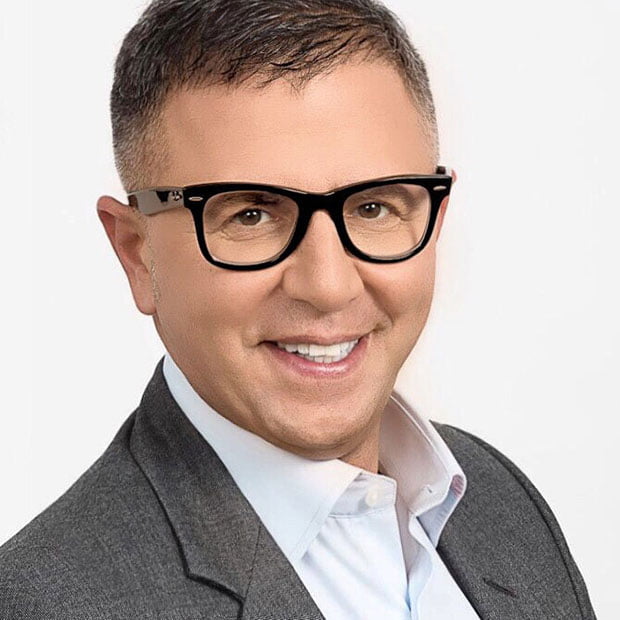 ViacomCBS Networks Int'l Completes Acquisition of Chilevisión from WarnerMedia | New
ViacomCBS Networks International (VCNI), the global division of US media conglomerate ViacomCBS Networks, has reached an agreement to acquire Chilean network Chilevisión, owned by WarnerMedia.
The acquisition includes Chilevisión's market-leading free-to-air network as well as its content library, which covers genres such as sports, entertainment and news.
VCNI launched in April its takeover bid for Chilevisión, which will be led by Juan 'JC' Acosta, president of ViacomCBS International Studios and Networks Americas.
In Latin America, VCNI Americas' presence includes local channels such as Telefe, MTV and Nickelodeon, as well as streaming platforms Paramount + and Pluto TV, both owned by ViacomCBS.
Raffaele Annecchino, President and CEO of VCNI, said: "Our investment in Chilevisión strategically expands the global ecosystem of ViacomCBS, strengthening our position as a leading producer of Spanish language content.
"As we rapidly expand our streaming services around the world, we have seen the power that our free channels like Telefe in Argentina, Network 10 in Australia and Channel 5 in the UK have to power Paramount + and Pluto TV. Spanning all platforms and prices, our diverse ecosystem is what continues to set ViacomCBS apart in the streaming landscape as we drive subscribers to our platforms and connect audiences with more premium and original content. "