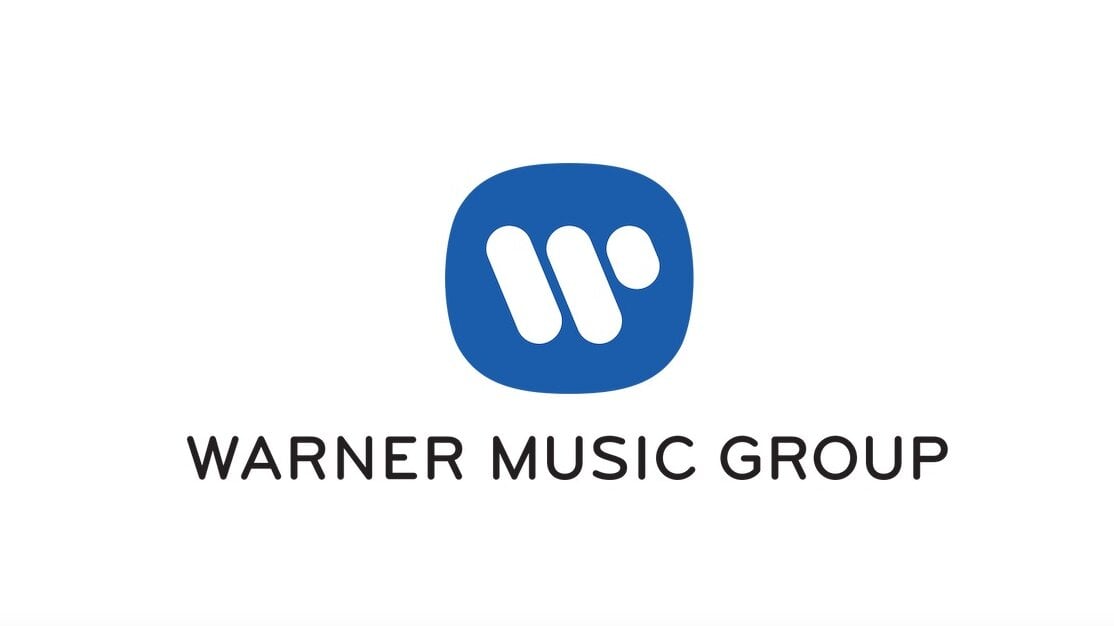 Warner Music Group – Director, Global Catalog Marketing (UK)
At Warner Music Group, we focus on our people. Our global company is made up of skilled, passionate and creative people. Our commitment to diversity, equity and inclusion fosters a culture where you can truly belong, contribute and grow. We believe in the worth of every individual and encourage applications from people of any age, gender identity, sexual orientation, race, religion, ethnicity, disability, veteran status and any other characteristic or identity.
It is the mission of each member of the WMG team around the world to create a stimulating environment for artists, songwriters and the people behind music – at every stage of their careers. We strive to differentiate WMG by embracing innovation, which is an integral part of our business DNA.
Consider a career at WMG and be a part of one of the most influential forces in culture today.
A little about our team:
Global Catalog is both the communication center between the Warner Music Catalog labels and international territories around the world and the essential frontier for the marketing of artists in the age of streaming. We work closely with all labels and artists in the Recorded Music division to develop new catalog opportunities in Marketing, A&R, Content Development and Consumption, then convert our findings into new ones. strategies that are deployed across the company for our catalog teams around the world. .
With catalogs from major heritage groups such as Led Zeppelin, Fleetwood Mac, David Bowie, Pink Floyd, Phil Collins, The Doors, Aretha Franklin, Joni Mitchell, Madonna, Prince, Eric Clapton, New Order, to more current artists such as Twenty One Pilotes, Bruno Mars, Red Hot Chili Peppers, Muse & Coldplay, Birdy, Sia, Charlie Puth, Michael Bublé, Charlie XCX, Cardi B and many others … Warner Music's catalog is rich and varied which requires management and constant reinvention.
This could range from reinventing a classic album, creating and promoting a playlist managed by us or encouraging the consumption of key songs on streaming services, to maintaining the profile of artist from digital vendors and communication with consumers and fans via social media and other online channels.
Why this might be your next big break:
In this role, you will be the link between the Global Catalog content teams, our artists and their representatives, and our global network of affiliates and licensees. You will be an integral part of all campaigns involving your assigned children's music artists / franchises and be the first port of call for all questions and ideas.
Here you will access:
Liaise with our global catalog content teams to develop international marketing and promotional plans for releases and activations around 'moments', birthdays, etc. and advise on product plans.
Work across a wide range of genres, including Pop and Rock catalogs from some of the world's greatest artists, to a more specialized repertoire including Broadway musicals and major children's brands.
Maintain a constant dialogue with our subsidiaries and licensees around the world to ensure that the development of products and tools meets the requirements of local markets and that all needs are addressed and met accordingly, and that targets and deadlines are respected.
Design, implement, manage and monitor international artist / franchise activations; work with content teams and territory managers to:
-1 Create and support impactful global and local product and / or marketing plans
-2 Support content teams in developing a broader long-term artistic strategy, based on data and market / genre knowledge
-3 Execute overall supply and on-time delivery of all assets as required by markets
Build solid relationships with artists and managers and be the "face of the international" for these teams
Foster the use / understanding of best practices and marketing platforms in markets, as needed
Support the growth and integration of new businesses in emerging markets into the global catalog marketing ecosystem
Identify innovation opportunities in the market for export / globalization
About you:
Experience working with content and marketing across the globe with a clear and demonstrable understanding of global markets and the gaps between them
Exceptional communication and relationship skills (phone, VC, writing, in person)
A problem solver. An information architect who can keep our promises.
Someone with an intrinsic understanding of music – so that we can internationalize our artists and help our businesses around the world have what they need to sell music and all associated revenue streams.
Ability to read and interpret data to guide management and make strategic decisions
Possess strong project management and multitasking skills to bring new ideas to life in various departments
Have strong teamwork, organizational and time management skills
Possess an in-depth understanding of the modern digital landscape and the pop / children's music culture market
Have the experience and flexibility to work in many international time zones. Certain tasks and calls will be required outside of normal business hours.
It would be music to our ears if you also had:
More than 3 years of marketing, product management and / or international marketing experience in the music industry in different verticals of the music industry eg.
Marketing experience for children
Additional language skills
About Us:
With its large and diverse roster of new stars and legendary artists, Warner Music Group is home to a collection of the music industry's best-known labels, including Asylum, Atlantic, East West, Elektra, FFRR, Fueled by Ramen, Nonesuch, Parlophone, Rhino, Roadrunner, Sire, Warner Records, Warner Classics and Warner Chappell Music, one of the world's leading music publishers with a catalog of over one million copyright worldwide.
For more than four decades, WMG has been a leading force in the industry providing a range of world-class services designed to help artists and labels grow their careers and businesses. Artist & Label Services unites WEA (Warner-Elektra-Atlantic) – the pioneering distribution and marketing network of WEA – and the Alternative Distribution Alliance (ADA) – the revolutionary global distribution company for independent artists and labels.